€

200.00
Pose Blades x AlumaFx - Monarch - Ti/ W or Ti/ ZrO2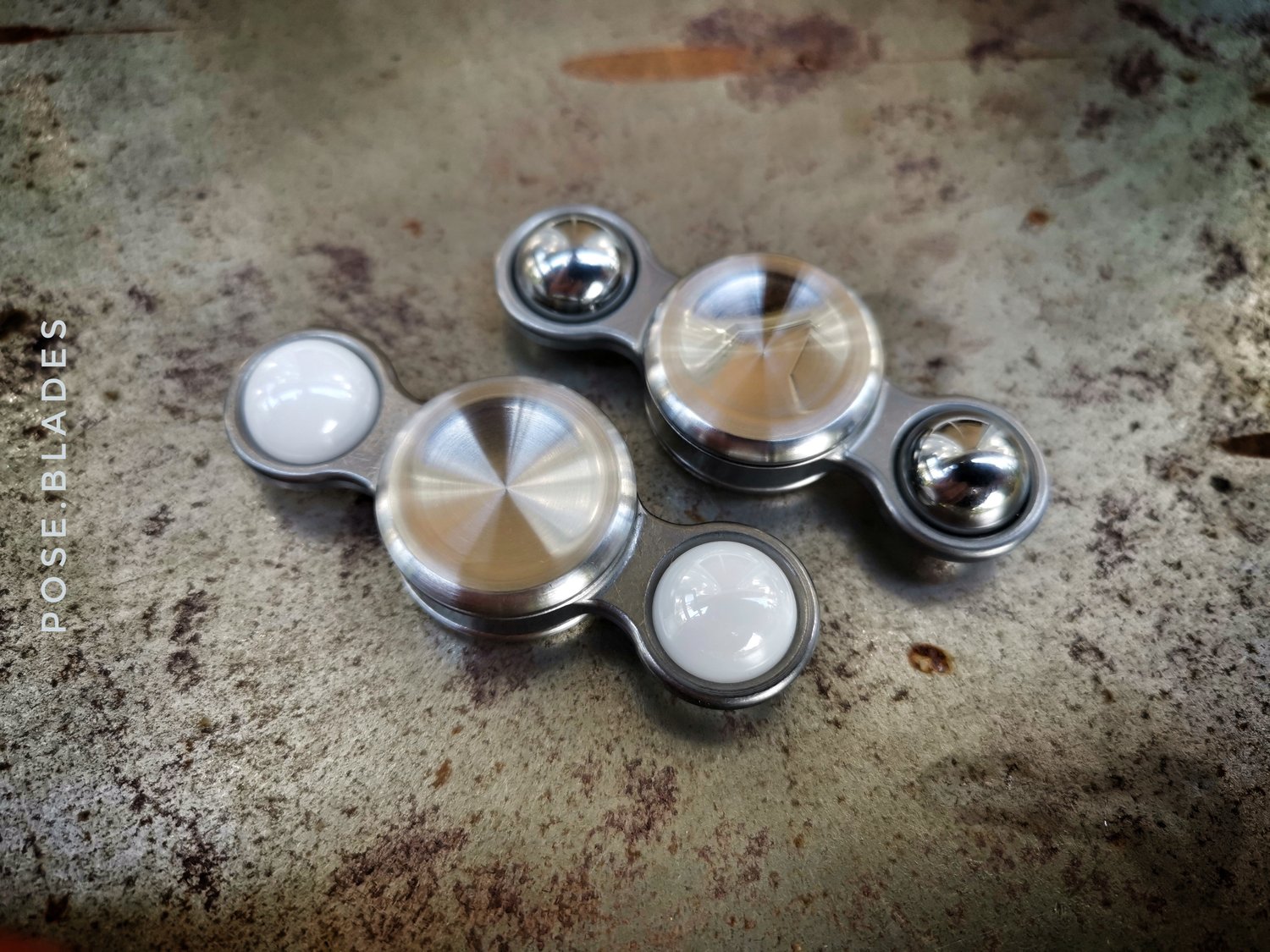 Drop is on Friday June 14th, 6PM CEST.
Monarch with Ti Frame and Tungsten or ZrO2 Balls (select from drop down menu)
This is a design cooperation with AlumaFx.
Bearing: Hybrid Ceramic R188
Body: Titanium
Weights: 1/2" full tungsten balls or white ZrO2 balls
Buttons: Pose Blades 23's, stainless steel
Spinning Diameter: 60 mm
Finish: stonewashed
Weight: 40,3g (with W) / 21,7g (with ZrO2)
All Pose Blades products are manufactured to the highest possible standards of quality, 100% in Germany.