€

300.00
Pose Blades - Tri Cocoon - Zirconium/ Ti - DROP on SATURDAY APRIL 14th, 6PM CEST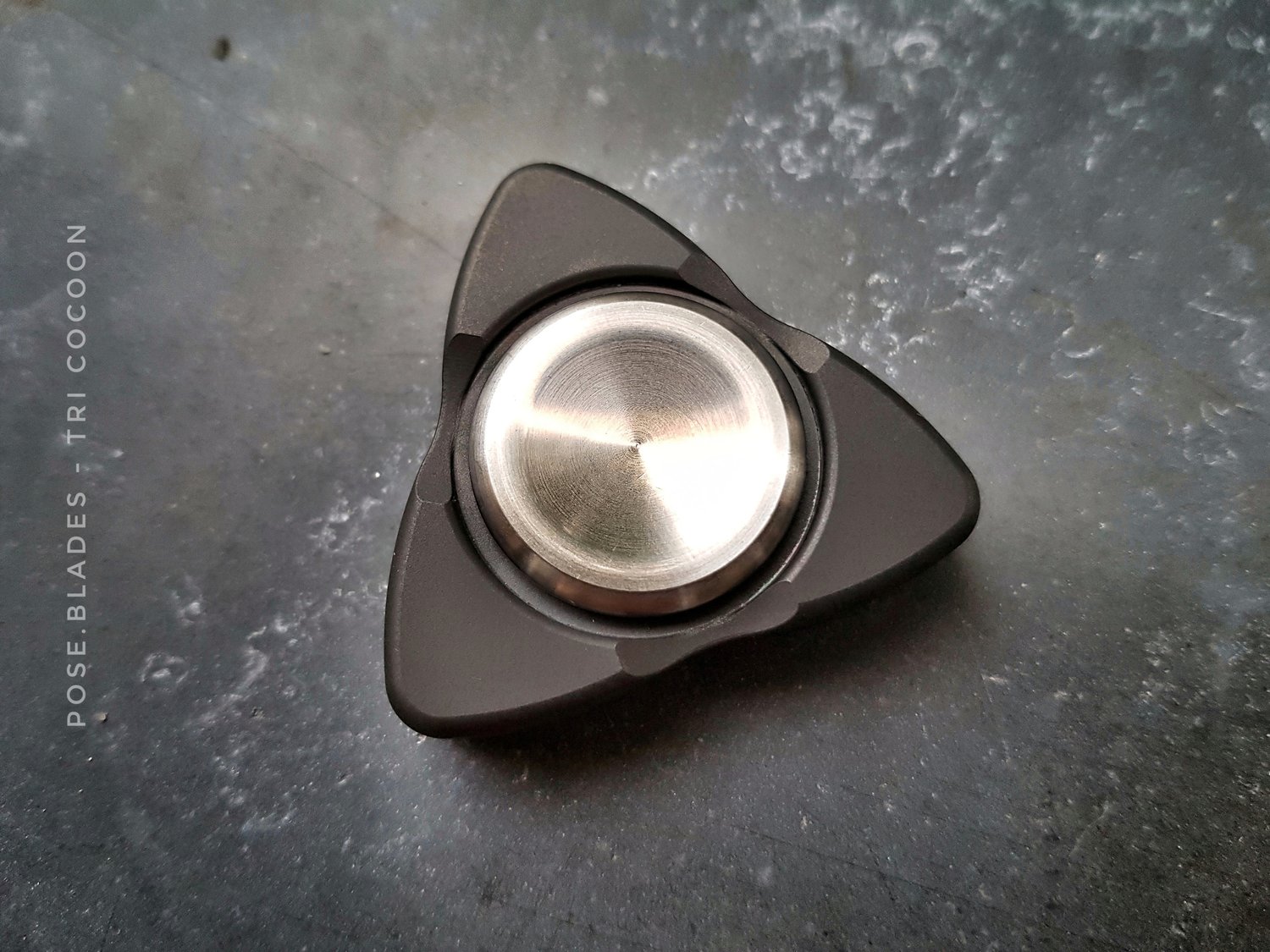 NOTE: WE ARE WORKING ON THE NEXT DROP ATM!
Bearing: R188 - 10-Ball Hybrid
Body: Zirconium
Buttons: Pose Blades 23's, Titanium
Spinning Diameter: 47 mm
Finish: Beadblasted Black Oxide
Weight: 43 grams
All Pose Blades products are manufactured to the highest possible standards of quality, 100% in Germany.
Attention:
Due to the high interest and limited amount of Cocoons a decision was made:
LIMIT OF ONE (1) COCOON PER ORDER.
All orders with more than one item will be cancelled.
Thank you!