€

170.00
Buttons - XL - 24.5 mm fancy stuff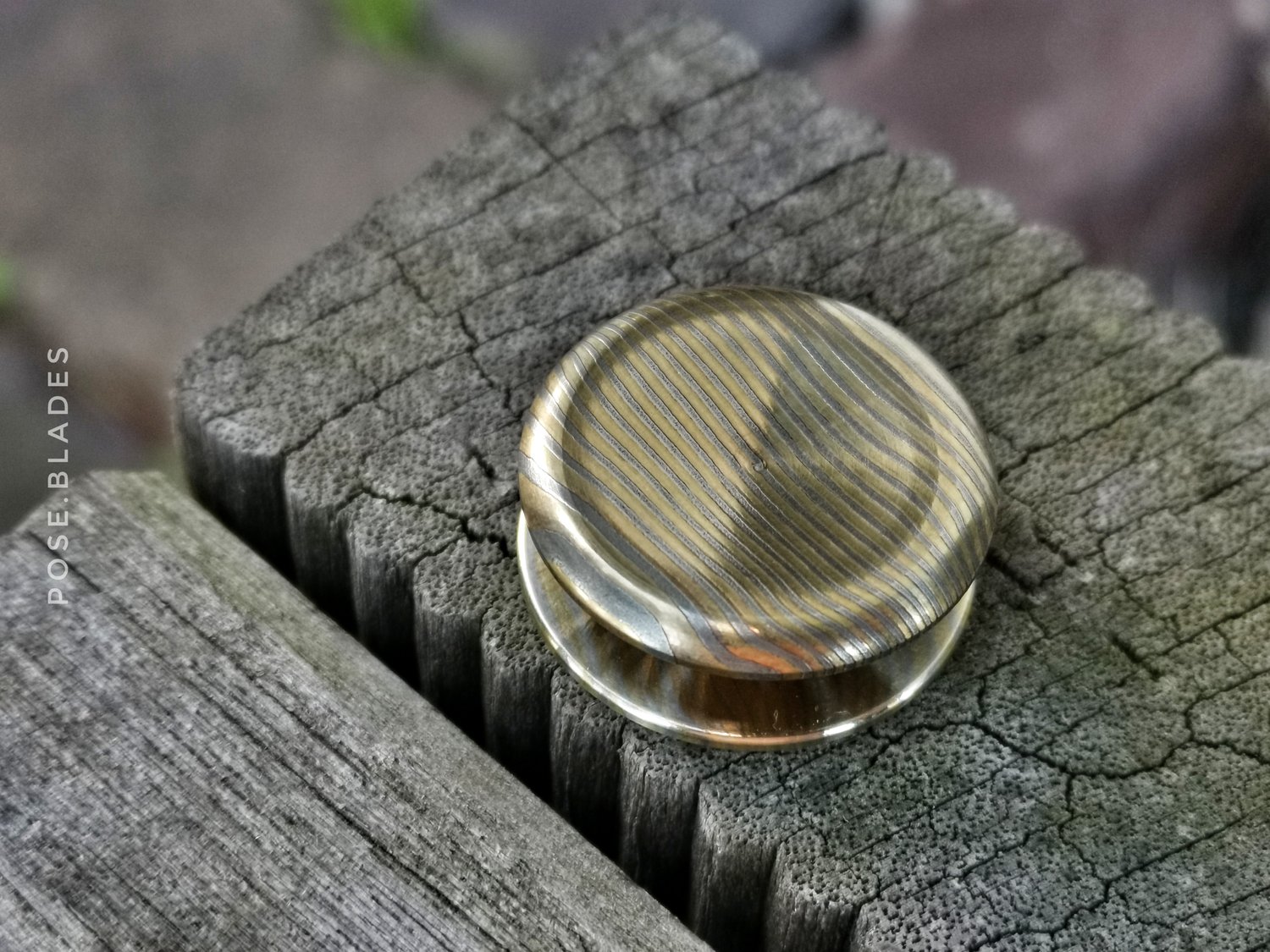 You get one pair of 24.5 mm Buttons (select Material from drop down Menü) They feature a smooth concave so you can get an excellent grip on them. Made for R188 Bearings.
Limited Stock, 100% Made in Germany!
Buttons are in stock and ready to ship!
The Cocoon is not part of the offer and only illustrates the look of the installed buttons!
DROP DATE:
March 14th - 6 PM CET